It's almost May and you know what that means....chick season is upon us. I am no mother hen. I'm not sure who came up with the idea of hatching chicks in my building, but I am very vocal about my dislike for this.
It's not my fault.
I am not good at hatching chicks.
Wanna see my stats?
Year 1: 0 out of 24 hatched
Year 2: 0 out of 24 hatched
Year 3: 0 out of 12 hatched
Year 4: 7 out of 12 hatched
Year 5: 4 out of 12 hatched (only 2 survived)
Year 6: 0 out of 12 hatched
Year 7: Just sitting here praying
In my defense all of these chick casualities are not all my fault. One year my incubator had a crack, the following year my egg turner stopped working, I got a faulty thermometer....one year I wasn't even there for the hatching process.
My room has lovingly been referred to as the chicken genocide room.
I want the chicks to hatch. My room is cursed I tell you. I do so much better with butterflies.
#cantthisjustbesimple
#comeonitskindergarten
#hatchingchicksisstressful
I started working on a Farm Unit once upon a time and then boom, I got sick, sick, sick. I just finished it this weekend, only took me a year!
A couple of classroom favorites, as well...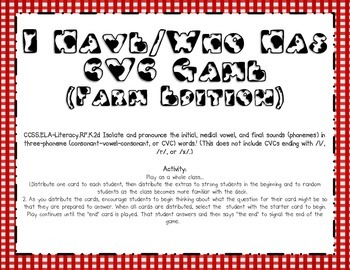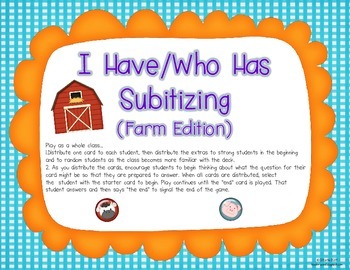 To celebrate chick season, all of my farm and chick related products are on sale through Wednesday.
Hope your week is starting off fabulous!!
Shannon