Just a quick reference of the things I cannot live without in my classroom!
DJ Inkers Products
I am a clipart junkie!!!!
I also use Winter Whimsy, Spring and Summer Smiles, and Funtastic Fall...ALL the time!
Carson Dellosa Products
BEST purchases, EVER!
All Things Musical
You enter my room and within a very short time you will hear music and possibly see dancing!! The IPOD is a classroom essential. It has changed the way I teach, and I cannot imagine not having it in my classroom. Of course, it is a must to have a docking station with speakers.
LOTS and LOTS of music on that IPOD. I have absolutely no room. Someday I will upgrade!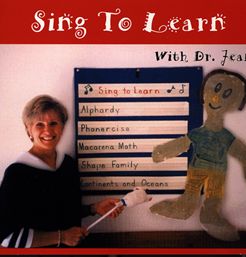 Technology
Isn't it hard to think about how different our classrooms would be without our digital cameras, our computers/laptops, ELMOS...I can't imagine my life without one little device....
Little Things That Make a HUGE difference
I am sure there is much more, but that's it for now. Wait one last thing that I truly could not live without...
The Learning Tree
(Best laminating, hands down! Thick laminating AND Skip cuts it all out for you!!! Each and every dollar I have spent has been well worth it.)
The Learning Tree
640 West Broadway Street
Bradley, IL 60915-2106
(815) 939-0319